One Source for all Your Asphalt & Concrete Needs
Experience is important and we believe that Martin Paving Company stands apart from the competition. With decades of experience, our team is dedicated to providing quality work and maximizing your investment. To us, every project is different. Making the right decisions on materials and design are critical throughout the process, so take advantage of our years of experience to make your project the best it can be.  At Martin Paving Company, we do it right the first time and guarantee our customers satisfaction. As the region's only accredited better business member outside of the Memphis district, our reputation for ethical business practices has a solid track‐record of customer satisfaction.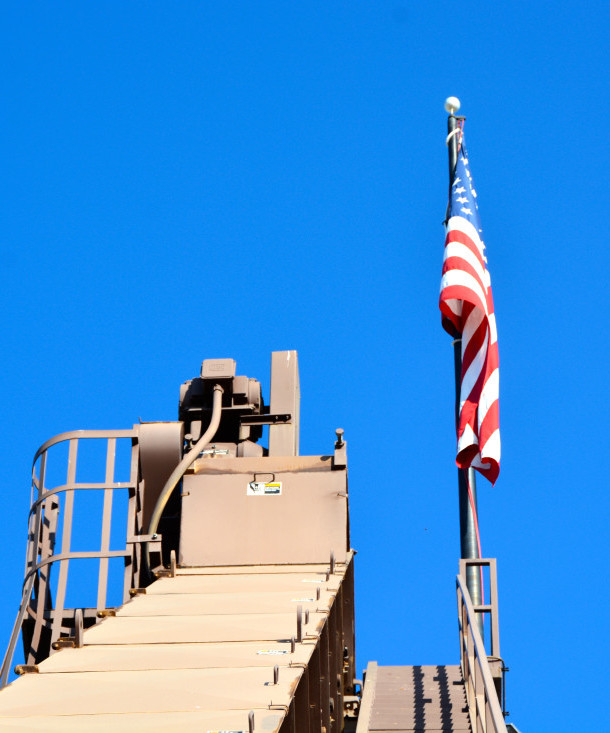 Martin Paving Company, Inc.
Our company was established in 1985, as a locally owned and operated asphalt manufacturing and paving company. Throughout the years, we have expanded our available services to make Martin Paving Company your "one‐stop‐shop" for paving, concrete, site work, and land development needs.
Operating as a fully licensed, insured, and bonded contractor, our work can be seen in almost any town across the region. Our bonding capacity enables us to service the needs of the largest projects. This extensive bonding capacity allows us to operate with a virtually "unlimited" construction license.
Our in‐house testing laboratory is certified by the Tennessee Department of Transportation for pavement mix design and analysis. This facility allows us to meet the TDOT standard for quality control.
Equal Opportunity Employer
We pride ourselves in being an Equal Opportunity Employer and a member of the Tennessee Drug‐Free Workplace Program.
With over 30 years of experience, our team will help make your next project a success. We would be honored to share our portfolio of work‐in‐progress and completed projects with you.
Thank you for considering Martin Paving Company for your next project.
We are proud to be involved with the following organizations: