Your finished work is only as good as your materials!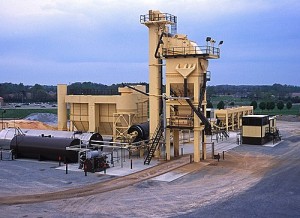 Martin Paving Company is also a supplier of construction aggregates. Whether you need a pick-up truck sized load or a large tonnage amount, we can accommodate you with the materials you need.
We are proud to be able to provide high quality construction materials to contractors and the public. Our materials aid in the development of asphaltic concrete paving, utility construction, municipal road maintenance, erosion control, site development along with a host of other uses.
From Hot-Mix Asphalt to Gabion Stone to Sands, Martin Paving Company can handle all your materials needs with top-quality products. All types of asphalt mixes, crushed stone, gravel, sand and more. Make Martin Paving Company your direct supplier of top-quality materials you can count on every time.
Material Sales:
Hot-Mix Asphalt
33c Base Material
Chert Base Material
Sized Limestone
Sewer Rock
Screened Sand
Bank Sand
Gabion Stone
Available Where You Need It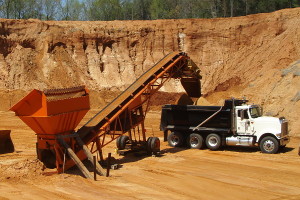 Martin Paving Company has structured an extremely efficient delivery network to help ensure that the aggregate products and services you need are available when and where you need them – at a reasonable price.
Materials are available for sale and pick up at our plant, located in Medina, TN.
For product information, prices and delivery information contact Material Sales at 731.783.3962.